Your Business
& Spoonflower
Thousands of entrepreneurs, makers and businesses big and small are powered by Spoonflower's on-demand digital print process. We are your marketplace, your supplier, and your warehouse. Whether you need a small run of custom fabric for your handmade business, or want to take advantage of our wholesale discounts for your large orders, Spoonflower can take your business to the next level. The only limit is your creativity.
Flexible ordering — make Spoonflower work for you
No minimum order
Order single test swatches (starting at just $5) or hundreds of yards at a time. No space to warehouse your fabric? No minimum order requirement means you can order what you need, when you need it, and we'll take care of the rest.
Quick turnaround
Most orders ship within 2 weeks, or within 5 business days with Spoonflower PRO (PRO members get free shipping, too). Rush production and shipping is available for last-minute, tight-deadline orders.
Mix and match designs and colors
Order as many designs in a single order as you need–whether it's one hundred yards of different designs or one hundred yards of the same design.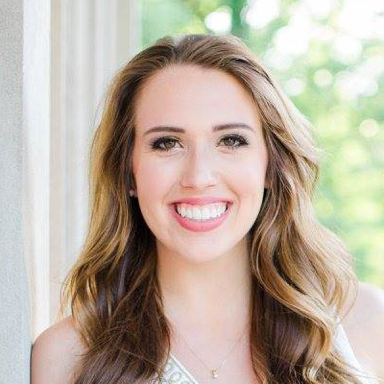 "I really wanted to create something different and something SO fun. I wanted dogs to be able to stand out and be the talk of the neighborhood. Spoonflower allows me to search for the exact designs I am looking for."
- Caroline Bowers, Waggin' Tails
Free standard shipping on every order and reduced rush shipping available with Spoonflower PRO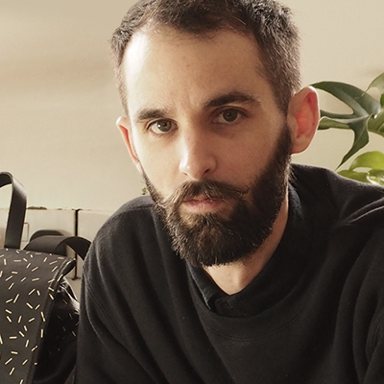 "Because my bags are unique, I always need to find new patterns and the infinity of designers present on Spoonflower help me in this task. It also offers me the possibility to print my own patterns to make special collections."
- Geoffrey Merlet, Le Chant Du Robot
Shop the world's largest marketplace of independent designers
Choose from thousands of on-trend designs
From arrows to elephants, cats to chevrons, and everything in between.
Want a different color?
Contact designers for help with changes in sizing and color.
10% Everyday Designer Discount
Get 10% off when you order your own designs.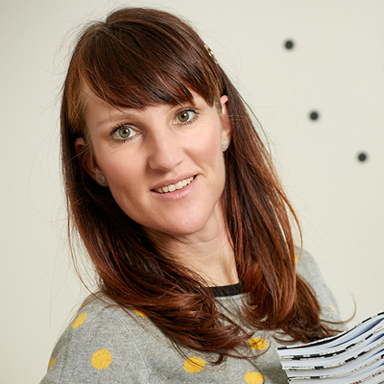 "I'm in love with Spoonflower's endless assortment of incredibly beautiful and unique designs, their fast and effective business model and their care for the environment."
- Zala Pavsek, Hiškarija
Eco-Friendly, High Quality Standards
Share your commitment to ethical and eco-friendly sourcing with your customers
Unlike conventional textile manufacturing, digital printing produces minimal fabric, ink, water and electricity waste.
High quality standards
Every Spoonflower order passes a rigorous quality assurance process.
Not happy? Just let us know, and we'll make it right. Check out our Happiness Guarantee
Thousands of customers use Spoonflower for their small business
50% of our yardage is sold to small business owners