Susanne Karlsson
Porvoo Finland
I'm a teacher, microstock photographer and graphics artist. Noticed my vector patterns works well as patterns for fabrics and I've got a lot of them. I love creating retro flower patterns, a big part of my microstock portfolio consists of retro patterns.
Suziedesign's News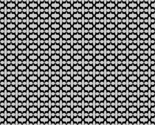 mimix commented on suziedesign's design:
love the color and mix of prints!