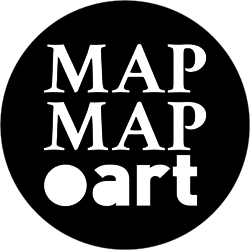 Maree and Paul Allitt
Cambridge United Kingdom
MAPMAPART designs are contemporary, fun and colourful with a touch of Mid-Century style. Our roots in the visual arts informs our minimalist designs in ceramics and print.
Mapmapart's News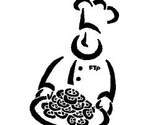 sourcerunner commented on mapmapart's design:
This theme in black and white definitely has the highest impact, and it's not just the contrast. The way the blocks merge from one to another gives the entire design an urgent and continuous visual movement that the color variants do not have. This us the fabric I'd choose to make something intended to utterly rivet the viewer. Excellent work, here.
stitchyrichie commented on mapmapart's design:
Lovely Liveliness !