Site Issues Resolved
Earlier today, we experienced issues with the website, but we are back up and running now—thank you for your patience! We have some time left in our 20% Fiber Monday sale extension (ends 12/7, at 11:59pm ET).
Designs by julie_townsend_studio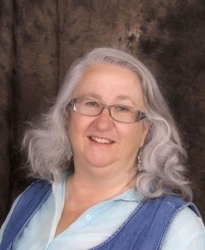 Julie Townsend
Las Vegas NV United States
I'm just a simple artist trying to spread some joy and tell a story with my paintbrush. I adore painting in acrylics, but can't deny that drawing has always been my first love. I call my style FARMHOUSE WHIMSY.