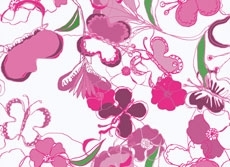 Kisse Lindén
Ljungbyhed Skåne Sweden
Love the nature with all the flowers, trees and bugs. Inspiration! To boost my self with fresch air I ride my horses or my MTB. Pattern making is a joy. Welcome to follow me on Instagram @stigsdotterlinden
Creative_cat's News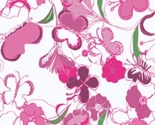 creative_cat commented on creative_cat's design:
thank you su_g! That would be a great idea, maybe to put some nice smell on the fabric as well so they all go there instead of hang around my breakfast! You probably have larger problem with these guys in Australia than we have here in Sweden....I keep you informed how it goes. :)
su_g commented on creative_cat's design:
Ha ha ha! Very good!! A great subject for a faux design (having just admired screws) and I can easily imagine this as clothing! I wonder if it would work to keep the real flies off? If so there would be a large and ready market in Australia for sure.