Kooky, spooky and everything in between! This week's challenge is all about one of our favorite DIY holidays. With a retro twist, create a vintage inspired repeating design with a nod to Halloween's past. Tricks and treats are welcomed!
---
Overview
What do you get when you combine the harvest season, sushi that's just too cute to eat and an artistic technique that's spot on? The September design challenge themes, of course! This month's themes will require you to pull out your design toolbox and show us how you celebrate the season! Are you ready for the challenge?
Prizes
1 first place winner each week will receive a $200 Spoonflower credit.
The 2nd place winner will receive a $100 Spoonflower credit.
3rd place winner will receive a $50 Spoonflower credit.
Remaining top 10 designs will receive a $20 Spoonflower credit. The top 25 popularly-voted designs from each theme will be automatically made available for sale in the Spoonflower Marketplace (provided they are a verified seller) where they will receive 10% commission on every sale -- no $5 swatch required.
The Winner
The rest of the Top 10
Vintage Halloween Details
The deadline for entries is Tuesday, September 5, 2017 at 3 PM EDT.
Designs will be previewed at 150 DPI in a fat quarter size (21" x 18") on the voting ballot.
All designs will be eligible for public voting, and the popular vote determines the top 25 winning designs.
Public designs previously uploaded on Spoonflower.com are not eligible for this contest. Designs do not require printed proofing to enter the contest.
Moderation will take place at the close of the contest deadline.
See our blog page for even more Design Challenge details and a list of previous themes.
Timeline
08/04/2017: Submissions open
09/05/2017: Submissions close at 3pm EDT
09/07/2017: Public voting opens
09/12/2017: Public voting ends at 3pm EDT to determine top 25 entries
09/14/2017: Spoonflower will announce the winner
Active Challenges
Winners to be announced December 10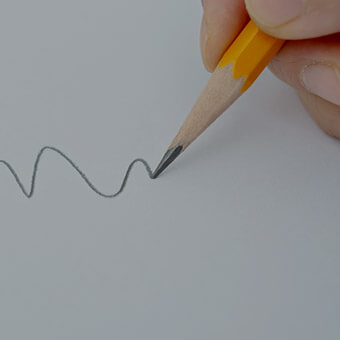 Submissions close December 8 at 3 p.m. EST,
Voting begins December 10