Artistic inspiration can come from anywhere, even your pantry! For this exciting partner challenge with renowned art agent, Lilla Rogers, we're asking you to find beauty in the ordinary objects we too-often overlook.
---
Overview
Think about drawing the lettering on the labels, the shine of the tins, the contents of the tins (if it's tuna fish, perhaps incorporating coral, shells, or boats). Tip: Be sure to change up the brand and wording on the label to avoid any copyright issues. You can make up your own brands! You might do a whole image of vintage cans, or you might choose to focus on the ingredients themselves. Get creative!

Please visit the blog to learn more about Spoonflower's Design Challenge rules and moderation process.
Prizes
1st place winner (chosen by Lilla Rogers) will receive a $200 Spoonflower credit and a free spot in the Make Art That Sells Creating Collections for Home Décor course, worth $550.
2nd place winner will receive a $100 Spoonflower credit and a free spot in the Make Art That Sells Character Bootcamp course, worth $170.
3rd place winner will receive a $50 Spoonflower credit and a free spot in the Make Art That Sells Drawing Faces course, worth $90.
Remaining top 10 designs will receive a $20 Spoonflower credit. The top 50 popularly-voted designs from each theme will be automatically made available for sale in the Spoonflower Marketplace (provided they are a verified seller) where they will receive 10% commission on every sale -- no $5 swatch required.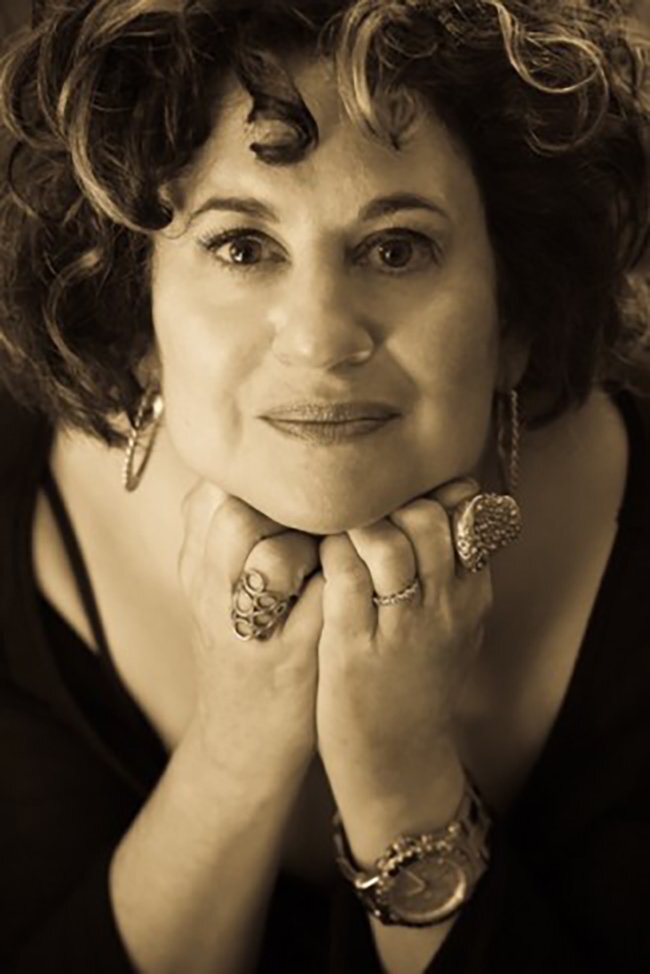 Lilla Rogers
Dubbed a "colourful, creative, juggernaut" by UPPERCASE Magazine, Lilla Rogers has been a respected pattern and illustration licensing agent, representing artists from around the world, for over 30 years. Lilla embarked on her successful career as a full-time illustrator in 1984 with clients ranging from The New York Times, Takishamaya, Barneys New York, and Levi's. She had agents in Tokyo, Paris, and New York. She also taught illustration classes in her studio, and in 1994 her top students asked her to represent them. Since that time, Lilla Rogers Studio has become one of the most respected illustration agencies in the US, serving clients all over the world who count on her deep knowledge of trend. Being an illustrator and teacher gives Lilla the unique ability to help her artists grow, as she fully understands the creative process and how to nurture the best in each artist.
Lilla Rogers
Lilla Rogers Vintage Canned Goods Details
The deadline for entries is Tuesday, January 18, 2021 at 3 PM ET.
Designs will be previewed in a fat quarter size (21" x 18") on the voting ballot.
All designs will be eligible for public voting, and the popular vote, apart from the grand prize chosen by Lilla Rogers, determines the top 50 winning designs.
Public designs previously uploaded on Spoonflower.com are not eligible for this contest. Designs do not require printed proofing to enter the contest.
Moderation will take place at the close of the contest deadline.
See Challenge Terms & Conditions
Timeline
11/05/2021: Submissions open
01/18/2022: Submissions close at 3pm EST
01/20/2022: Public voting opens
01/25/2022: Public voting ends at 3pm EST
01/27/2022: Spoonflower will announce the winner