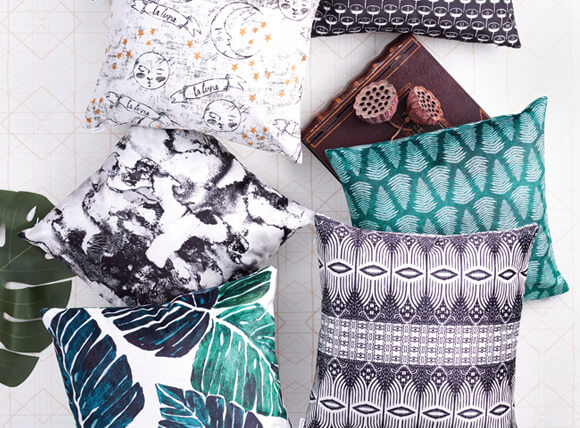 Celosia Velvet™ is a heavyweight, 100% polyester fabric with a short pile and elegant shimmer. Printed on demand with rich and long-lasting color, Celosia Velvet™ is certain to add bespoke luxury to a variety of projects from apparel and accessories to interior accents. With a plush feel and durable construction that softens in the wash, it's the perfect choice for commercial or personal upholstery projects, drapery, and other home decor applications.
100% polyester velvet fabric with a short pile and subtle shimmer
Details
Printable width: 54 in (137 cm)
10.9 oz per square yard (370 gsm)
Non-optic white
Estimated shrinkage: 5-6% in length and 2-3% in width
Machine wash warm or cool on a gentle/delicate setting, using phosphate-free detergent. Machine dry on a low temperature setting. Iron on the reverse side of the fabric.
Shop Now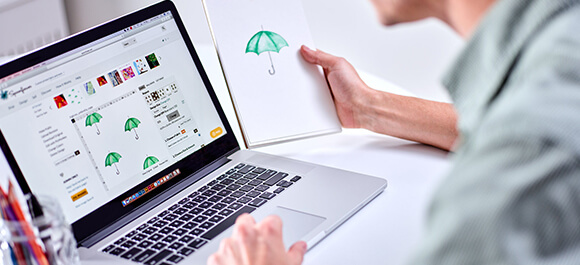 Design Your Own Celosia Velvet Fabric
Create a design for Celosia Velvet fabric using any digital image
Instant online preview & layout tool lets you see your fabric before you order
Soft durable fabric starting at $30.60/yard
Get at least 10% off when you order your own designs with our Everyday Designer Discount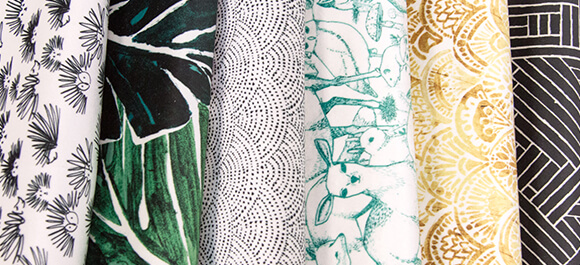 Shop Thousands of Designs on Celosia Velvet Fabric
Shop Thousands of Designs for Celosia Velvet
Shop the largest online marketplace of independent designs for Celosia Velvet fabric
Designers receive commission on every order
Marketplace designs are $34.00/yard