The wait is over. After eight months of working behind the scenes to create the perfect kids' toy, the limited edition Spoonflower Nugget featuring the winning Nugget Couch Design Challenge entry is ready for its debut!
---
Overview
Featuring a custom colorway of artist Rosalind Maroney's winning design challenge entry, Nugeetering Across the Universe, this new Nugget play couch is your chance to take home one of the "hottest toys for the holidays."
With more families spreading the word than ever, Nuggets have been harder to come by this year than a four-leaf clover. In a year filled with creative solutions, the Nugget team introduced a pre-registration process called the Nugget Lotto. This lottery is designed to give all customers an equal chance to win a slot to buy a Nugget that'll ship to you in time for Christmas (December 25).
How to Enter the Spoonflower Limited Edition Nugget Sale
On Wednesday, November 11, 2020 12-2pm ET visit the Nugget Lotto Page to enter into the lottery.
Login to your Nugget account on Friday, November 13 to see if you have been randomly selected to purchase the limited edition Nugget.
For all of the answers to your Nugget lottery questions, please click
here
.
Photo courtesy of @wearlovewanders.
Prizes
1st place winner will receive a $500 cash prize from Nugget Comfort, which will also serve as the licensing fee to be featured on a Nugget Couch coming late 2020. Winner will also receive a Nugget couch featuring their winning design ($249 value), $200 in Spoonflower credit, along with additional exposure in Spoonflower and Nugget email newsletters, professional photography of products featuring their design, and social media mentions, the extent of which shall be in the Sponsors' discretion.
2nd place winner will receive a $100 Spoonflower credit and $229 Nugget Gift Card.
3rd place winner will receive a $50 Spoonflower credit and $50 Nugget Gift Card.
Remaining top 10 designs will receive a $20 Spoonflower credit. The top 50 popularly-voted designs from each theme will be automatically made available for sale in the Spoonflower Marketplace (provided they are a verified seller) where they will receive 10% commission on every sale -- no $5 swatch required.
The Winner
The rest of the Top 53

Nugget
Furniture for growing imaginations.
Named one of CNBC "hottest toys for the holidays", the Nugget four-piece portable kids couch by Nugget is the toy-furniture hybrid that parents are calling the best kid item they have ever purchased for their kids. Made of open-cell foam (covered by a soft, washable microsuede fabric) and designed to withstand whatever kids can throw at it, the North Carolina-based company has won the hearts of kids and parents all over the country.
Nugget
Nugget Couch Details
The deadline for entries is Tuesday, March 17, 2020 at 3 PM EDT.
Designs will be previewed at 150 DPI in a fat quarter size (21" x 18") on the voting ballot.
All designs will be eligible for public voting, and the popular vote determines the top 50 winning designs.
Public designs previously uploaded on Spoonflower.com are not eligible for this contest. Designs do not require printed proofing to enter the contest.
Moderation will take place at the close of the contest deadline.
Timeline
02/13/2020: Submissions open
03/17/2020: Submissions close at 3pm EDT
03/19/2020: Public voting opens
03/24/2020: Public voting ends at 3pm EDT to determine top 25 entries
03/26/2020: Spoonflower will announce the winner
Active Challenges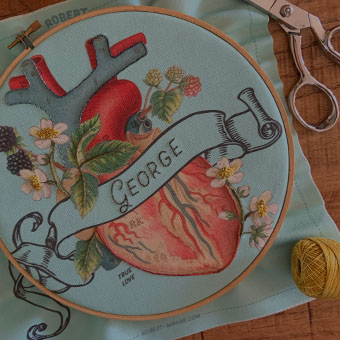 Winners to be announced May 13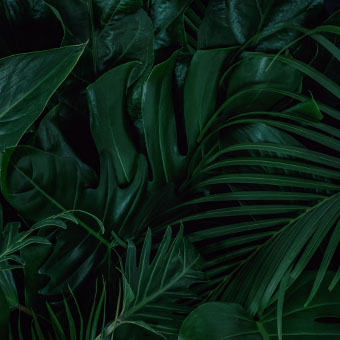 Submissions close May 11 at 3 p.m. EDT,
Voting begins May 13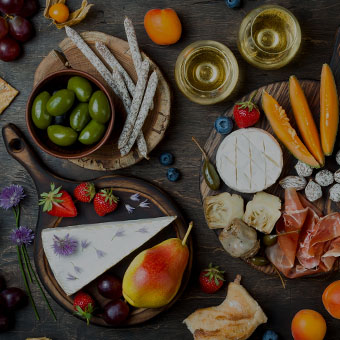 Submissions close May 18 at 3 p.m. EDT,
Voting begins May 20