Take a step into the deep wooded emerald forest. As you look around, imagine yourself surrounded by moss covered rocks and leafy ferns as oversized tree limbs canopy over you. Challenge yourself to create a repeating design that evokes the calming effect nature can have on oneself but don't forget to include the rich shade of emerald in your design.
---
Overview
This July we're welcoming back a familiar design challenge partner and saying "hello" to a brand new one! The STEM inspired challenge with our friends at Princess Awesome will have you twirling with excitement, and our second coloring book challenge with the coloring app Lake, will have you working up an appetite. We can't wait to see where your designs take you this month.
Prizes
1st place winner will receive a $200 Spoonflower credit.
2nd place winner will receive a $100 Spoonflower credit.
3rd place winner will receive a $50 Spoonflower credit.
Remaining top 10 designs will receive a $20 Spoonflower credit. The top 25 popularly-voted designs from each theme will be automatically made available for sale in the Spoonflower Marketplace (provided they are a verified seller) where they will receive 10% commission on every sale -- no $5 swatch required.
The Winner
The rest of the Top 10
Emerald Forest Details
The deadline for entries is Tuesday, July 3, 2018 at 3 PM EDT.
Designs will be previewed at 150 DPI as a Roostery Catalan throw pillow on the voting ballot.
All designs will be eligible for public voting, and the popular vote determines the top 25 winning designs.
Public designs previously uploaded on Spoonflower.com are not eligible for this contest. Designs do not require printed proofing to enter the contest.
Moderation will take place at the close of the contest deadline.
See our blog page for even more Design Challenge details and a list of previous themes.
Timeline
06/01/2018: Submissions open
07/03/2018: Submissions close at 3pm EDT
07/05/2018: Public voting opens
07/10/2018: Public voting ends at 3pm EDT to determine top 25 entries
07/12/2018: Spoonflower will announce the winner
Active Challenges
Winners to be announced December 3
Submissions close December 1 at 3 p.m. EST,
Voting begins December 3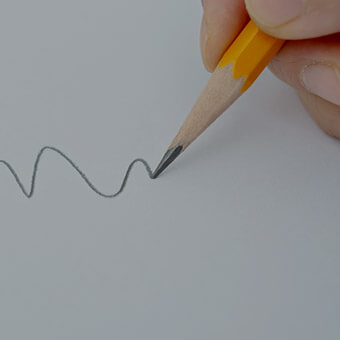 Submissions close December 8 at 3 p.m. EST,
Voting begins December 10