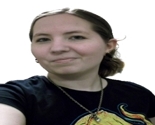 All designs by Brittney Ray
I am a 29 year old who's addicted to all things artistic. It's fine if you sell things made with my fabric etc. but please include a link to my shop.
Description:
What began as a spin on the classic ermine pattern, transforms into a colorful collection of small scale designs.