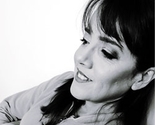 All designs by Zoe Feast
I am a web and graphic designer and I have always had a thing about patterns. My pattern design work is generally inspired by nature and I am as happy with a sable hair watercolor brush or a trusty ipencil, as my tools of choice. Enjoy!
Description:
Not that hippy 70's Tie Dye.