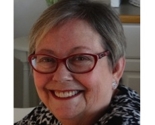 All designs by Linda Kinne
I'm a semi-retired writer, self-taught artist, unrequited designer, sometimes gardener, political blogger—aka, "a professional dabbler." If you see something you'd like to have in a different size or color scheme, let me know and we'll make it happen!
Description:
Where everything starts with a flower.