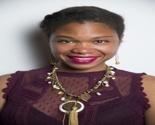 All designs by Alyson Toone
I am a surface textile designer teaching crafts in Los Angeles, CA. Feel free to use my designs for personal projects and contact me for art licensing. Please visit my Instagram for more of my work. Or my portfolio for art licensing or projects.
Description:
A collection inspired by the colors of a sunrise. There are gorgeous pinks, purples and tans that you would see at the beginning of your day.