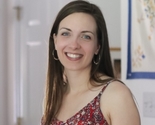 All designs by Sara Curtis
I'm a stay at home mom with a passion for making things. I sew and design sewing patterns and beautiful educational posters. I'd love it if you stopped by to see my sewing patterns and poster shop!
Description:
All tea towel calendar and recipe designs...