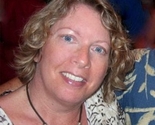 All designs by Karen Dyson
Aloha! Thanks for visiting. You'll find designs inspired by nature in Florida and the beautiful islands of Hawaii. For design resize or custom colors, just contact me. See what's new--click New below my shop banner.
Description:
Lush tropical flowers and ferns in a silk painting style. Released 22-Apr-2017.