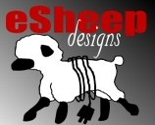 All designs by Rochelle
A "born again" sewer who rediscovered the craft in late 2012. Since my return, I've dabbled in related activities such as designing my own fabric here at Spoonflower. Stop by my blog every Saturday to see what new projects I have on the go!
Description:
Celebrating Canada's 150 Anniversary in 2017!