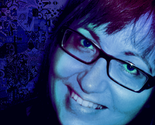 All designs by Beth Williams
My work is heavily influenced by both my travels and deep love of nature. Throughout my journey, artmaking has been both passion & coping mechanism in my life w/ chronic disease. I'm constantly experimenting, happily open to new adventures along the way.
Description:
Autumn/Spring palette of earth and sky - soft blues, browns, greens and golds with dark accents. Nature. Geometric repeat.