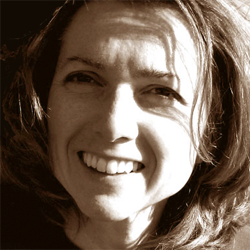 Zuzana Licko
Berkeley CA USA
I have always been intrigued by patterns, from the dot compositions of halftone photographs to the shadows of tree leaves on the sidewalk. My work as a typeface designer at Emigre Fonts has lead me to explore a variety of abstract shapes.
Zuzana_licko's News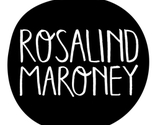 rosalindmaroneyillustration commented on zuzana_licko's design:
Love this concept, such an original idea, very cool design!