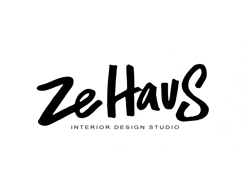 Kenzie Perry
Miami FL United States
Hi. My name is Kenzie Perry and I am the Creative Director / Designer for my design studio called Ze Haus. I am a practicing and licensed interior designer, born and raised in Miami, FL. Most of my designs are inspired by the Caribbean and my home.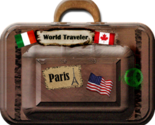 elsy commented on ze_haus's design:
Stunning illustrations!