Joyce Wan
New Jersey
Joyce Wan is a children's book author-illustrator of over 20 books for children including YOU ARE MY CUPCAKE and WE BELONG TOGETHER. Here you will find fabric designs and plush projects inspired by her books.
Wanart's News
tivaly commented on wanart's design:
My 3rd graders loved this so much. They are hand sewing machines. :) Thank you!!!!!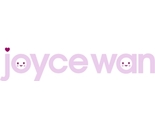 wanart uploaded a project photo for wanart's design: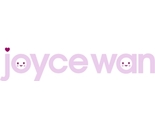 wanart uploaded a project photo for wanart's design: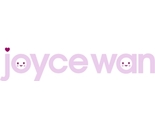 wanart uploaded a project photo for wanart's design: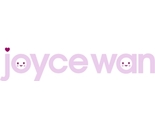 wanart uploaded a project photo for wanart's design: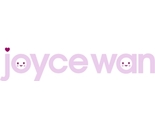 wanart commented on wanart's design:
Thanks guys! He is definitely fun to have around. Like a pillow pal. :D