Designs by walkwithmagistudio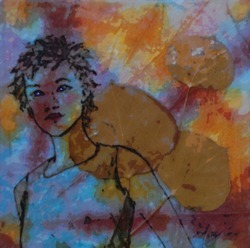 Magi Hernandez
Missouri City TX USA
A free lance artist, designer, instructor. Art Historian specializing in religious art of the Orthodox Coptic Church; and art referencing religious concepts in pop-culture FRPGames.
Walkwithmagistudio's News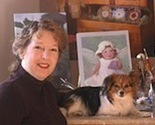 nancy_lee_moran_designs commented on walkwithmagistudio's design:
This creative design has rich coloring - two kinds of blue with beige-peach and brown - and comforting circles.
ritalynn commented on walkwithmagistudio's design:
Do you know what type of guitar this person is playing? Thanks, Rita