ALERT: Significant site issues
We are aware some customers are currently not able to login, upload designs or access other areas of the site due to outages affecting Amazon Web Services (AWS). This is a widespread outage, and we are working with AWS to fix it as soon as possible.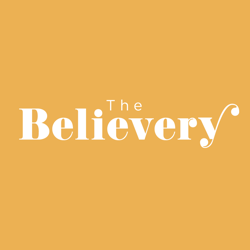 Holly Priest
Atlanta Georgia USA
By trade, I make things pleasing to the eyes and in my free time, I tame wild beasts such as the common house finch. I'm happily available for custom works.