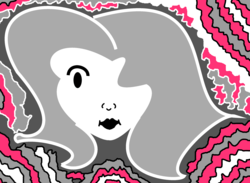 A former jewelry designer, I come from a family of writers and artists. Designing fabric is turning out to be one of the most thrilling enterprises ever - a true technical and creative challenge.
Telden's News
box_mom commented on telden's design:
This is an Amazing fabric. Wow! It will bring to life any project. Great job in creating it. I wil probably order more.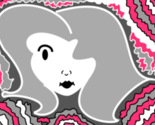 telden commented on telden's design:
Just a heads-up to anyone considering this fabric, the fabric marks were all cleaned up and fixed a long time ago and there have been no issues since.