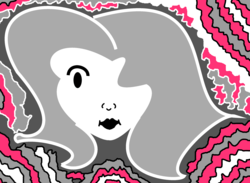 A former jewelry designer, I come from a family of writers and artists. Designing fabric is turning out to be one of the most thrilling enterprises ever - a true technical and creative challenge.
Telden's News
arwen_undomiel commented on telden's design:
I lovethis design! Have you thought about doing it in blue or navy to give it that toile effect?