Designs by suzanne_m_rogers
Suzanne MacCrone Rogers
The surface and pattern designs that Suzanne creates are derived from her original photographs and paintings. The styles range from classic to contemporary in florals, ditzy, medallion, stripes, trellis, Moroccan lattice, and geometric patterns.
Suzanne_m_rogers's News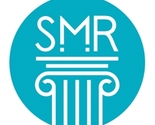 suzanne_m_rogers commented on suzanne_m_rogers's design:
Thank you Annie! I hope you will vote for my design in the Midsummer Festival challenge.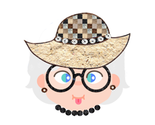 anniedeb commented on suzanne_m_rogers's design:
Caught my eye!! Great Gypsy garden girl. :-)