Site Issues Resolved
Earlier today, we experienced issues with the website, but we are back up and running now—thank you for your patience! We have some time left in our 20% Fiber Monday sale extension (ends 12/7, at 11:59pm ET).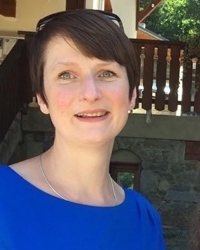 Sue Halstead
Wolverhampton UK
Hi! I've loved making these designs and I'd LOVE to see what you make with them. Please tag me @suehalstead1415 or credit me if you can. Email me for scale/colour changes, licensing opportunities and commissions. info@suehalstead.co.uk
Sue_halstead_'s News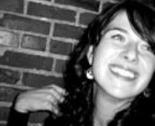 gsonge commented on sue_halstead_'s design:
Great design! I love your colors.