Designs by saguaro_market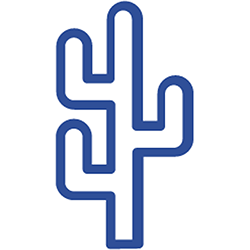 Kristine Spengler
Sun Prairie WI USA
Hello! My name is Kristine Spengler, I'm a designer, innovation catalyst, and product manager by day as well as the proud founder of a periodic pop-up market located in Tucson, AZ called Saguaro Market. I'm wildly inspired by the desert.
Saguaro_market's News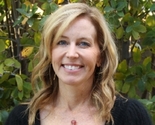 angelastevens commented on saguaro_market's design:
Combining tropical and arid climates?! Cool!