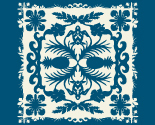 Rachel Sipper
Wetumpka Alabama United States
Hi, I'm Rachel. I'm an artist with many interests branching out to include fabric design, drawing and painting, digital art & photo retouching, and handmade fiber arts. I received my fine art degree in fabric design at the University of Georgia in 2002.
Resdesigns's News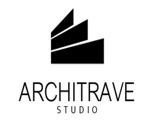 colonnette commented on resdesigns's design:
Great color scheme! I really like the contrast of sharp geometric shapes with the soft painterly texture that you used in this design!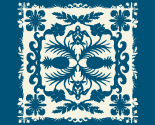 resdesigns commented on resdesigns's design: