ALERT: Significant site issues
We are aware some customers are currently not able to login, upload designs or access other areas of the site due to outages affecting Amazon Web Services (AWS). This is a widespread outage, and we are working with AWS to fix it as soon as possible.
Designs by miss_kate_designs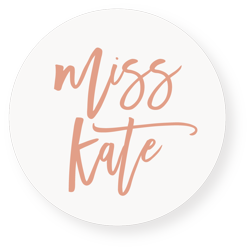 Kate Garfield
UT
Hi! My name is Kate- I specialize in eye-catching, colorful designs and I love to see my digital designs turned into physical products. Let me know if you have any questions!
Shop Tags
Shop Tags
pine boughs
,
daisies
,
mistletoe
,
christmas tree
,
white
,
reindeer
,
snowman
,
buffalo check
,
teal
,
holly
,
daisy
,
santa
,
snowflake
,
modern christmas
,
snowmen
,
leaves
,
holiday
,
gingham
,
wildflowers
,
plaid
,
florals
,
mustard yellow
,
merry christmas
,
pine cones
,
berries
,
polka dots
,
check
,
cabin
,
pumpkins
,
polka dot
,
tan
,
candy canes
,
yellow pumpkins
,
gingham check
,
candy cane
,
acorns
,
pine needles
,
stripes
,
peppermint
,
outdoors
,
snowy scene
,
polka dot pumpkins
,
orange pumpkins
,
christmas bow
,
christmas eve
,
halloween
,
gray
,
hot cocoa
,
bow
,
fall colors
,
christmas flowers
,
autumn colors
,
pine tree
,
christmas trees
,
poinsettia
,
christmas bows
,
ribbon
,
brown
,
dashes
,
ovals
,
cheater quilt
,
square
,
cornflower blue
,
soothing blue
,
christmas florals
,
dasies
,
dark green
,
christmas treats
,
hounds tooth