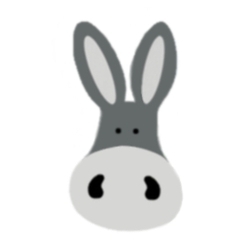 Shannon Benavidez
Ridgefield Washington USA
MayaBella is the work of Shannon Benavidez. I am a stay at home mom of 4. I love all things crafty and creative. If there are any designs that you need adjusted or have any questions please send me a message!
Mayabella's News
sarsky commented on mayabella's design:
Are there any fabrics like this smaller lines for bows ?
bronco commented on mayabella's design:
I love this design, I would love to get it printed on upholstery fabric and use it to cover a chair I have. Do the lines go across the whole width of the fabric? I need it to be 60cm across as I would like it to be like one continuous page (70 cm length). I hope this makes sense!