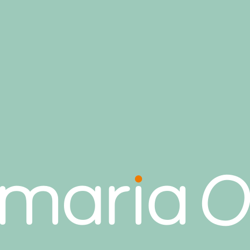 I'm actually enjoing everything I got time to do with my finguers! sewing and illustrating are my favorite craft works, that's why spoonflower is such a perfect place for me!
Mariao's News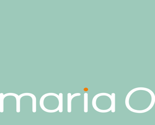 mariao commented on mariao's design:
Sorry I prefer to not change the design. thanks for your interest :)
pigsfly commented on mariao's design:
Is there anyway to alter the backround color? I would like it to be kind of a light creamy yellow
beverlyskyart@gmail_com uploaded a fabric photo for mariao's design:
I would like to order two yards of "map of our sky" in black is that possible?