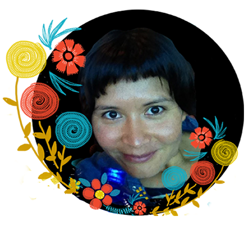 Littl Crow
Sydney N.S.W Australia
Hello, Welcome to my store! I hope you find what you're looking for. Here you'll see patterns created using watercolors and gouache as well as those created digitally. I appreciate every single order and really hope you have a most wonderful day.
Jimena_garcia's News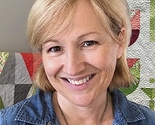 robinpickens commented on jimena_garcia's design:
Super pretty butterflies and flowers. Really happy design!