Designs by imaginaryanimal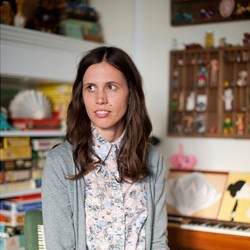 Marie Gardeski
USA
I'm an artist & I love making my drawings & doodles into sweet/silly/strange fabric designs. Please remember to give credit if you sell items made from my designs. All designs © Marie Gardeski.
Imaginaryanimal's News
amy_g commented on imaginaryanimal's design:
Marie, I love these adorable fruits and veggies! So fun!