Designs by deeniespoonflower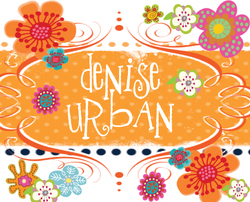 Denise Urban
Princeton New Jersey USA
No one would ever call me a minimalist. I love putting diverse patterns together. I'm an eclectic artist whose creative curiosity is insatiable. I'm passionate about color, pattern texture and fabric.
Deeniespoonflower's News
kellyklages commented on deeniespoonflower's design:
Ahahaha... I LOVE the name of this!! :) Poirot love. This would be fun to pair with one of my Poirot fabrics... plans for the future, perhaps!