Designs by costumewrangler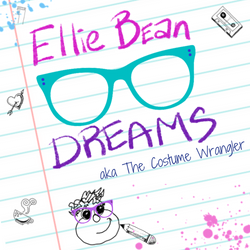 Elinor Parker
Merriam KS USA
I'm a coffee powered robot that specializes in geektastic designs, handmade accessories, and other cool stuff to help you get creative.
Costumewrangler's News
renzilla uploaded a project photo for costumewrangler's design:
Hi. Can you make this in a smaller design? I mean so that there's more circles. For example, in the test swatch view theres only 4 cirlces, can you adjust the pattern so there's more?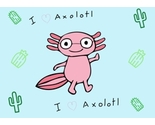 phornapa commented on costumewrangler's design:
How big is the tape! Can you make them in dark brown color back ground? Thank you.