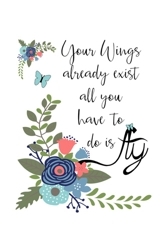 Cynthia Strickland
Oroville CA USA
I love designing and quilting & find that my style is continually evolving. I enjoy coming up with new ideas and seeing them transform from a thought, to a real design, to a printed yard of fabric. I hope you enjoy my designs in your own creations!
Cksstudio80's News
vi814 commented on cksstudio80's design:
Hi, how can I customize the colors for this wallpaper?