Catimenthe's News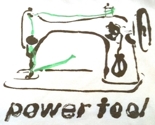 erniekocats uploaded a project photo for catimenthe's design:
Finally, a photo of the ensemble, concocted eventually just for me for the Day of the Doctor showings Nov 2013! Thanks so much for the fab design!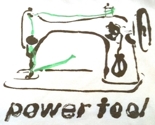 erniekocats commented on catimenthe's design:
I have been drawing a fabric design like this, and here you are! Could you be persuaded to do this in a gold circle, light gray and dark gray stripe? Then I can get cooking on my Dalek dress AND buy from you!