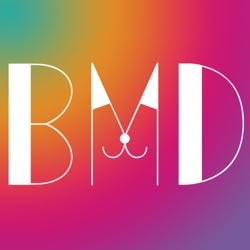 Cindy Simeti
Long Island New York USA
I'm a graphic designer with a passion for video games and anything DIY! Most of my designs are inspired by my favorite games, or my favorite vintage clothes and accessories.
Bmdstudios's News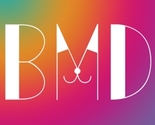 bmdstudios commented on bmdstudios's design:
Hello! Sorry for the delayed response! If you're curious on the scale of the pattern, I used the same pattern for a cosplay dress this Halloween https://www.instagram.com/p/BMM66ENhKA2/ . If you'd like the pattern to be larger though please let me know and I can always set up a custom order for you! Thanks!
snowiefoxx commented on bmdstudios's design:
I would love to get this for some pj pants but I think the design is too small to work well on a larger project.