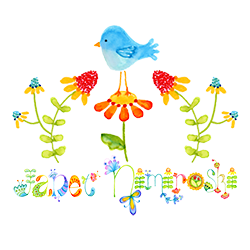 Janet Nimiroski
Tiverton RI USA
I am a freelance Textile Designer and Illustrator. I love creating fun, colorful designs for all ages. All designs are available for licensing/purchasing. Please feel free to contact me for special orders, color or size changes. Thanks!
Beebumble's News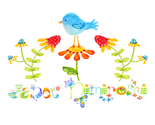 beebumble uploaded a fabric photo for beebumble's design: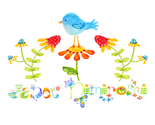 beebumble commented on beebumble's design:
Thank you @anniedeb!! Here is the link you sent of the two adorable totes!! https://sproutpatterns.com/projects/anniedeb-everyday-tote-ditsy-ewes-and-dancing-pigs-313528
anniedeb commented on beebumble's design:
I love these colorful dancing pigs. Wonderful work.