Site Issues Resolved
Earlier today, we experienced issues with the website, but we are back up and running now—thank you for your patience! We have some time left in our 20% Fiber Monday sale extension (ends 12/7, at 11:59pm ET).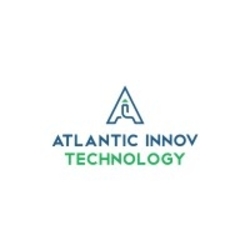 atinnov tech
Canada
With the power of the internet, now you can have an online business without requiring any physical store outlets. This is a great way to sell products or services without the additional cost of setting up your store on a location.