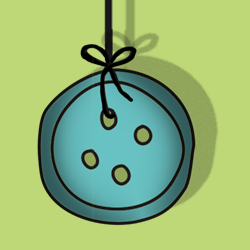 Anja Hanschmann
Berlin Germany
Working in a real estate company & trying to be creative in my rare spare time. Crafts, sewing, crochet & now fabric design. Too little time too many ideas...
Annosch's News
rtoo commented on annosch's design:
Please look at the finished picture on the cart page. It doesn't show a complete image . Part of the quilt is printed to the right and doesn't match up with the main section.