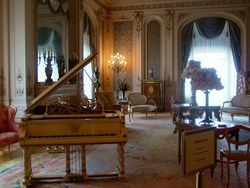 Ann-dee
Long Island NY United States
I love this site because it allows me-as a designer, to put my original, copyrighted designs here-on a fabric of my choice-which is the first step in getting these designs to my customers.
Ann-dee's News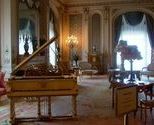 ann-dee commented on ann-dee's design:
Thanks for your comment rhondadesigns- I couldn't have explained it better! Also-red, white and blue are the colors for the Fourth of July here in the USA-so I kept my color palette to that...there are so many great artists/designers here on this site...love your designs too!
rhondadesigns commented on ann-dee's design:
The flashes of colour flickering on the blue background are like the after-images of light that can be seen when fireworks fade back into the night sky or children "write" in the air with sparklers.