Amy Watson
Wilson North Carolina
I'm a stay-at-home-mom/graphic designer/crafter. I love making things either on the computer or at the craft table, which is why I love this site... I get to do both!
Amywtsn's News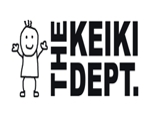 thekeikidept commented on amywtsn's design:
Can you make this but with the sharks smaller? Would love to put these on shorts for my son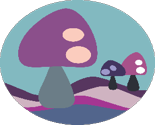 bippidiiboppidii commented on amywtsn's design:
This is deeply hilarious. My partner actually organised a game of gnome bowling using garden gnomes for one of his birthday parties once (21st maybe?) - I think he'd be really tickled by this fun idea!