Petal Signature Cotton™
Makers searching for the best choice for a custom-designed basic crafting cotton have met their match. Petal Signature Cotton has the look and feel of higher-priced quilting-weight cotton fabrics, helping to support your business by offering you quality and value. With no fabric order minimums, you can easily choose any design or upload your own onto Petal Signature Cotton to stand apart from the crowd in the custom goods marketplace.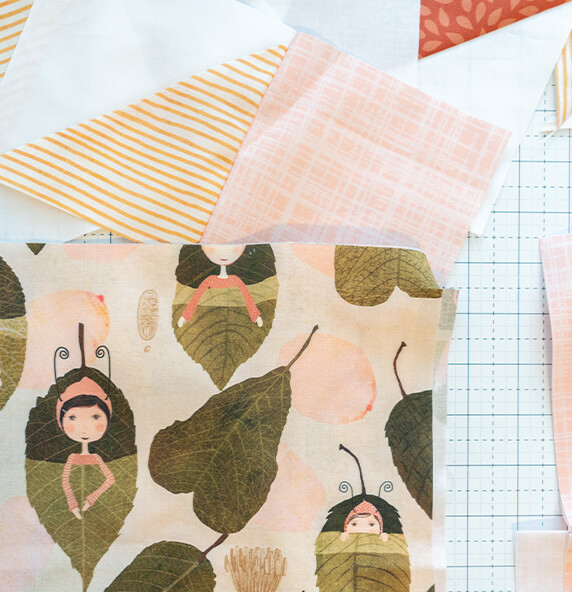 About Petal
Our quilting-weight 100% natural cotton fabric is your go-to choice for basic crafting, quilting, and even apparel projects. Each yard or meter is printed to order using eco-friendly Oeko-Tex® certified inks that result in vibrant, wash-safe color. Petal Signature Cotton is the perfect easy-to-sew fabric base to build your handmade business.
Care
Machine wash warm or cool on a gentle/delicate setting, using phosphate-free detergent. Machine dry on a low temperature setting. Iron on the reverse side of the fabric.
Try Petal Signature Cotton
Spec
Printable width: 42 in (107 cm)
Weight: 4.3 oz/yard² (145 gsm)
Color: White
Estimated shrinkage: 2-3% in length and 4-5% in width
Research & Development
After years of testing, our research & development team discovered a fabric that delivers the complete package for an entry-level combed cotton fabric: clarity of design detail, vivid printed color, and a weight that lends itself to any number of applications. Since we know you are not only looking for unique designs, but a fabric that will hold up over time, our product development team performed countless tests on color fastness properties. We are pleased to report that Petal offers an improvement over the basic quilting-weight cottons that we previously offered.
Spoonflower is bringing this to you as a print-on-demand fabric exclusive at a competitive price point: you won't find Petal Signature Cotton anywhere else.

"I love how vibrant the colors are on the fabric, and I love that this fabric has a really soft hand so I know that whatever garment I choose to make is going to be super comfortable."
- Danesha Anglin, Classyfiedlife.com

"Some of my favorite things about working with Spoonflower's new Petal Signature Cotton are how vibrant the colors are, how color-fast they are, and how stable and sturdy the cotton feels in my hand as I'm piecing. As a quilter, this is really important to me."
- Andrea Tsang Jackson, 3rdstoryworkshop.com

"It's still a nice weight, so it can be used for multiple purposes--not just for garments, but also for crafts and other hobbies."
- Brittany Jones, BrittanyJJones.com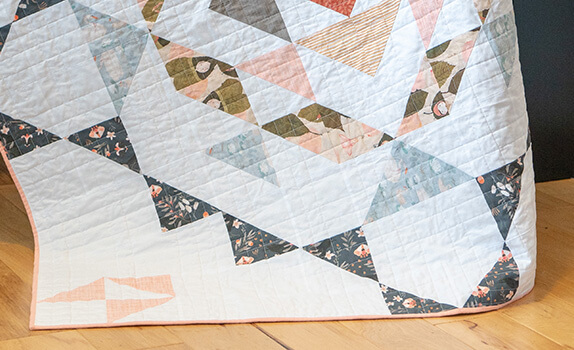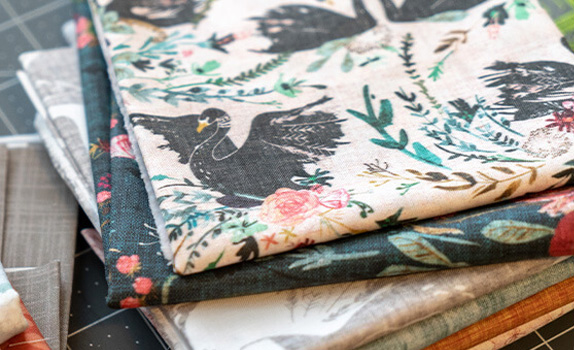 Pricing
Marketplace $17.50/yard
Shop thousands of designs on Petal Signature Cotton, designers earn a commission on every order.
Design your own $15.75/yard
Get 10% off with our Everyday Designer Discount when you order your own custom designs.
Bulk Pricing $14/yard
Save up to 20% on volume orders. Learn more about our Bulk Pricing on fabric.