Fill
-A-
Yard®
When a yard is
more than a yard
Buy what you need and what you want.
Spoonflower is revolutionizing the way you replenish your fabric stash. Choose from basic yard templates or project templates and select the designs you want printed. With multiple designs filling a yard, you can now get the fabric you want in just the amounts you need. Some of our favorite projects: Infinity Scarf and Cheater Quilt.
---
How to Fill-A-Yard
Find or Create a Collection

To fill a template with multiple designs, the designs must first be added to the same Collection. Create a collection of designs you love or start with one you've already collected.

Choose Your Template

Choose from basic yard templates or Fill-A-Project® templates. The template you choose determines how many designs you can fill your yard with.

Arrange Designs

Apply the designs you've collected to the template you chose. Arrange them in any way you like with just a few clicks.
Unleash Your Creativity
Cheater Quilts
With our new Fill-A-Yard cheater quilt templates, you can complete an heirloom-quality large quilt in record time. Raise your quilt game with custom fabric you designed yourself or find those just-right designs in our Marketplace.
Don't forget to pick a backing fabric too! The quilters amongst us love our Organic Cotton Sateen, Petal Signature Cotton™, Cotton Poplin, Satin and Minky for soft and colorful backings.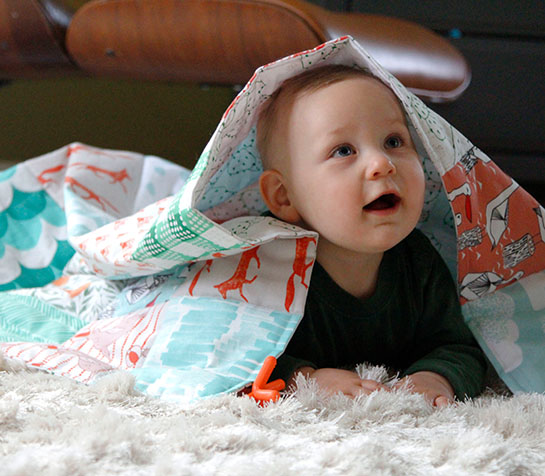 Make this 6" square Cheater Quilt
designs by littlearrowdesign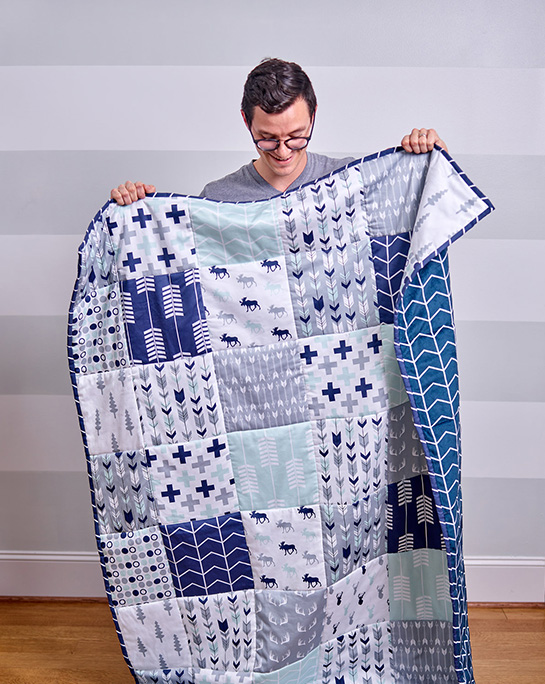 Make this 9" square Cheater Quilt
Infinity Scarf
Create two scarves with just two yards! This perfect project for beginners only requires a few seams. Visit our blog to find our infinity scarf tutorial. Use Poly Crepe de Chine to create a lightweight, sheer option. Use Modern Jersey or Cotton Spandex to create a soft, stretchy scarf. Try Organic Sweet Pea Gauze™ for a breathable, summer layer over a tank top or dress.
Scarves Shown in Modern Jersey
Get Started
We've gathered some collections to help get you started! When viewing a collection there will be an option at the top to Fill-A-Yard, click there to design your next project.