Home-cooked or carry out, your flavorful ingredients should be illustrated into a seamless repeating pattern that works just as well on fabric by the yard as it does on a kitchen tea towel.
---
Overview
From a fragrant crock of vermicelli swimming in stock to thick hand-cut noodles smothered in a gravy-like broth, we want to know, "What's bubbling in your pasta pot?" Any noodle will do, and how you season your bowl is up to you.
Prizes
1st place winner will receive a $200 Spoonflower credit.
2nd place winner will receive a $100 Spoonflower credit.
3rd place winner will receive a $50 Spoonflower credit.
Remaining top 10 designs will receive a $20 Spoonflower credit. The top 50 popularly-voted designs from each theme will be automatically made available for sale in the Spoonflower Marketplace (provided they are a verified seller) where they will receive 10% commission on every sale -- no $5 swatch required.
The Winner
The rest of the Top 58
Noodle Bowl Details
The deadline for entries is Tuesday, April 7, 2020 at 3 PM EDT.
Designs will be previewed at 150 DPI in a fat quarter size (21" x 18") on the voting ballot.
All designs will be eligible for public voting, and the popular vote determines the top 50 winning designs.
Public designs previously uploaded on Spoonflower.com are not eligible for this contest. Designs do not require printed proofing to enter the contest.
Moderation will take place at the close of the contest deadline.
Timeline
03/06/2020: Submissions open
04/07/2020: Submissions close at 3pm EDT
04/09/2020: Public voting opens
04/14/2020: Public voting ends at 3pm EDT to determine top 25 entries
04/16/2020: Spoonflower will announce the winner
Active Challenges
Winners to be announced June 11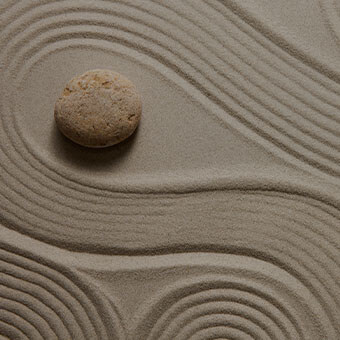 Submissions close June 9 at 3 p.m. EDT,
Voting begins June 11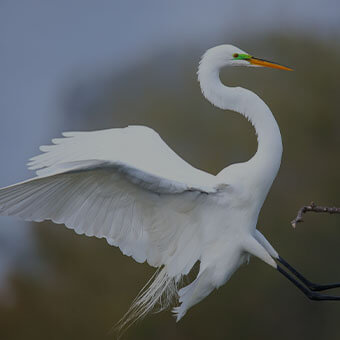 Submissions close June 16 at 3 p.m. EDT,
Voting begins June 18