This week's challenge has us going on a design safari and we're on the lookout for animal-inspired patterns featuring distinct lines. Just like the traits found in line drawings, remember to pay close attention to the form and outline of your design over color, shading and texture.
---
Overview
As you create your entry this week, be sure to think of the use cases for this type of design including nursery wallpaper. Who knows, maybe your design will catch the eye of parent-to-be on the prowl for statement nursery walls featuring line drawings of cuddly and cute animals with subtle additions of color.
Designer Tip: Wallpaper patterns make the biggest impact when design elements are 12"-24" and set as a basic repeat.
Prizes
1st place winner will receive a $200 Spoonflower credit.
2nd place winner will receive a $100 Spoonflower credit.
3rd place winner will receive a $50 Spoonflower credit.
Remaining top 10 designs will receive a $20 Spoonflower credit. The top 50 popularly-voted designs from each theme will be automatically made available for sale in the Spoonflower Marketplace (provided they are a verified seller) where they will receive 10% commission on every sale -- no $5 swatch required.
The Winner
The rest of the Top 75
Line Art Safari Wallpaper Details
The deadline for entries is Tuesday, April 14, 2020 at 3 PM EDT.
Designs will be previewed as Spoonflower wallpaper on the voting ballot.
All designs will be eligible for public voting, and the popular vote determines the top 50 winning designs.
Public designs previously uploaded on Spoonflower.com are not eligible for this contest. Designs do not require printed proofing to enter the contest.
Moderation will take place at the close of the contest deadline.
Timeline
03/06/2020: Submissions open
04/14/2020: Submissions close at 3pm EDT
04/16/2020: Public voting opens
04/21/2020: Public voting ends at 3pm EDT to determine top 25 entries
04/23/2020: Spoonflower will announce the winner
Active Challenges
Winners to be announced June 11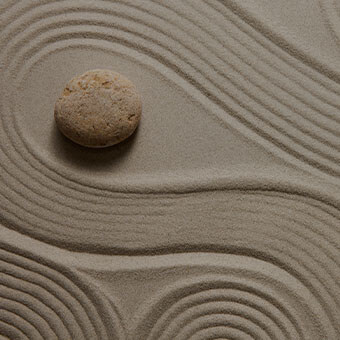 Submissions close June 9 at 3 p.m. EDT,
Voting begins June 11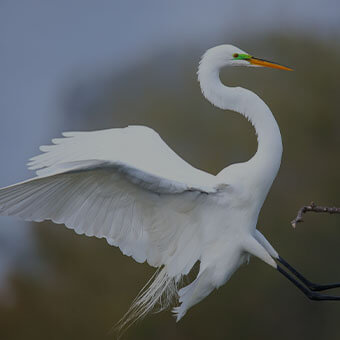 Submissions close June 16 at 3 p.m. EDT,
Voting begins June 18