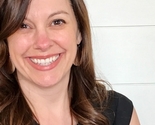 All designs by Katherine Lenius
An illustrator and surface pattern designer living in Minnesota. I love fabric, sewing, drawing, and designing to make the everyday more beautiful. Please visit my website to see more of my work. Designs available for sale and licensing.
Description:
A collection of vintage looking designs inspired by my grandmother.