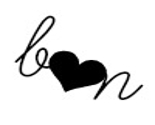 All designs by Sara Herbert
Hi There! I'm Sara and I am inspired by images of nature, abstract patterns, or art by my children. Check out my etsy shop full of handmade items!
Description:
This collection was inspired by a set of brain CT scans sent to me by a friend. In the real world, I'm a nurse. So I guess this collection is a marriage of work and play. Enjoy!