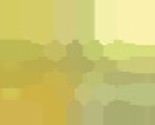 All designs by Jennifer de Graaf
I am a landscape architect who loves to design a smattering of different things including gardens (duh), fabric, knitting patterns, bags, and quilts. I enjoy the cross-pollination that comes from exploring so many creative outlets.
Description:
these are circles I painted with watercolor paints and scanned in. They coordinate well with whimsical themes and other playful items.